English is one of the largest and most vibrant departments at UConn, and the only undergraduate major represented at all five UConn campuses. Our talented faculty and students include scholars, writers, and poets. Together, they examine the full historical range of literature written in English across the globe, from c. 800 to the present, and push the boundaries of traditional forms of written expression.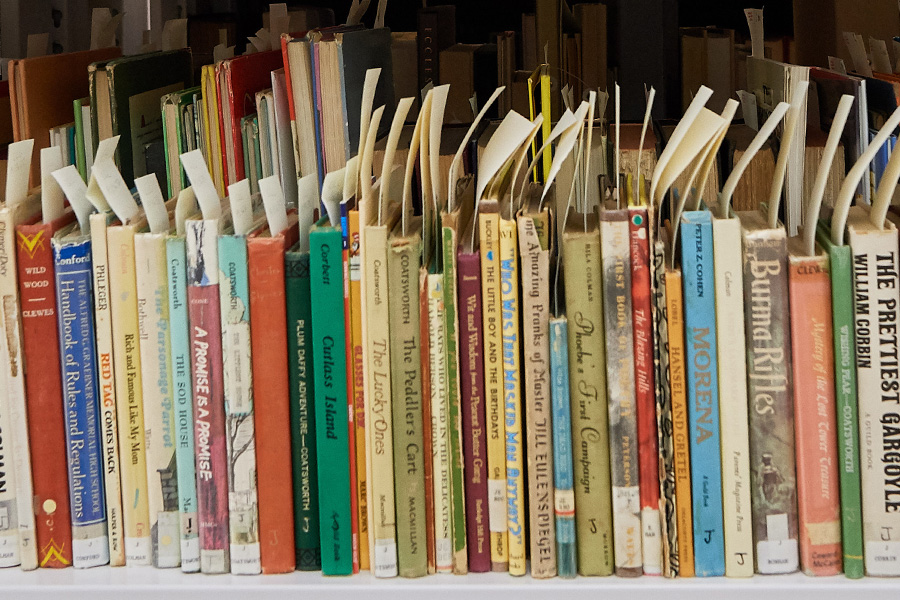 Research and Creative Work
The Department of English is home to more than 50 full-time faculty members whose publications and creative work, engaged teaching, and scholarly reputations help make UConn one of the top public research institutions in the nation. Our faculty and graduate students approach their work as archivists and cultural studies scholars, and as literary theorists and creative writers. They develop eclectic methodologies from areas such as gender and sexuality studies, disability studies, postcolonial theory, and childhood studies.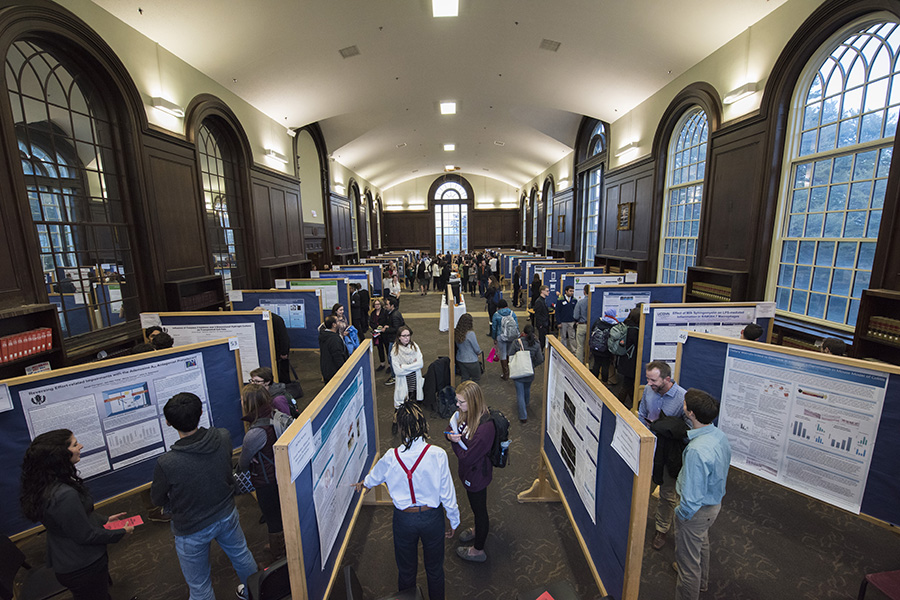 Outreach and Engagement
UConn's Department of English engages all parts of UConn Nation. Our courses and programs educate nearly every undergraduate student. Our community offers professional development programs for educators in Connecticut and beyond. Our scholars engage in research and initiatives with interdisciplinary programs across our campuses, such as the Africana Studies Institute, American Studies Program, Asian and Asian American Studies Institute, Human Rights Institute, Humanities Institute, Medieval Studies Program, and more.

More about outreach and engagement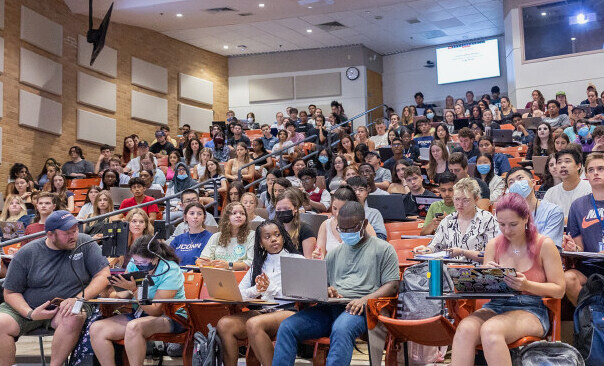 Diversity, Equity, and Inclusion
The Department is committed to fostering a diverse, inclusive, and equitable community of scholars and learners. We are also committed to creating an intellectual space that is secure and accessible for all faculty, students, administrators, and staff, both in our individual behaviors and through the departmental structures that facilitate our work together.

More about Diversity, equity, and inclusion