Clare Eby
Professor
English
---
About
Clare Eby is a Professor of English at UConn. Her research projects include:
"The Zero Sum Game of Corporate Personhood."
Until Choice Do Us Part: Marriage Reform in the Progressive Era (University of Chicago Press, 2014);
The Cambridge History of the American Novel. Ed. with Leonard Cassuto and Benjamin Reiss (University of Cambridge Press, 2011).
Specialties
20th through 21st-Century American literature, particularly the novel; African American literature; gender studies; American studies.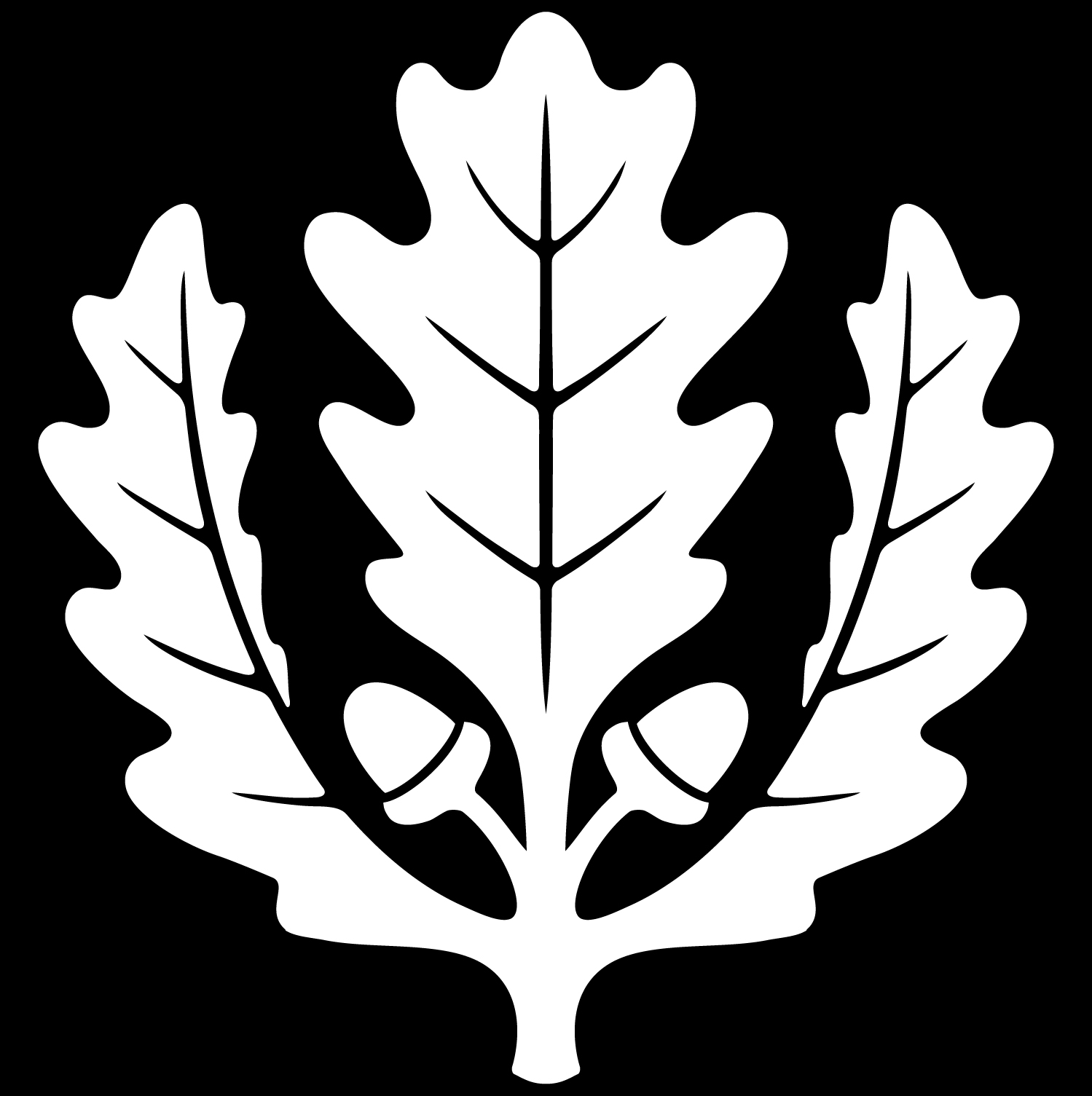 Email
clare.eby@uconn.edu
Phone
860-486-2683
CV
eby-cv
Mailing Address
University of Connecticut
Department of English
215 Glenbrook Road, U-4025
Storrs, CT 06269-4025
Office Location
Austin 229
Campus
Storrs
Office Hours
MW 11:20am-12:20pm by appointment via Nexus (Virtual or In-Person) and other times by appointment via email (Virtual)