Thomas Shea
Associate Professor
English
---
About
Thomas Shea is an Associate Professor of English at the Hartford and Storrs Campuses. He is currently researching Kevin Barry's fiction and is working on a research project called Ireland's Blasket Island Writers.
Recent Publications:
"Kevin Barry's Night Boat to Tangier: Unearthing Fairy Forts of Memory,"
           Australasian Journal of Irish Studies.
"Muiris O'Sullivan's 'New Storytelling': The Art of Twenty Years A-Growing,"
           Estudios Irlandeses: Journal of the Spanish Association of Irish Studies.
"The Islander: A More Provocative Tomas O'Crohan," New Hibernia Review.
"Hypertext, Masks, and Resistance, Flann O'Brien: Problems With Authority,"
           James Joyce Literary Supplement.
"Peig Sayers: Religious Subversions, Covert Withholdings, and Undaunted Mettle,"
           The Brazilian Journal of Irish Studies.
"The Blasket Island Writers: Tomás Ó Criomhthain, Peig Sayers, and Muiris Ó Súilleabháin,"
           The Cracked Looking-Glass, Princeton University Library.
Specialties
Modern Irish Literature
Contemporary Irish Literature
Modern British Literature
The Novel
Ireland's Blasket Island Writers:

Tomás Ó Criomhthain

, Peig Sayers, and Muiris Ó Súilleabháin
Novelists Flann O'Brien and Patrick McGinley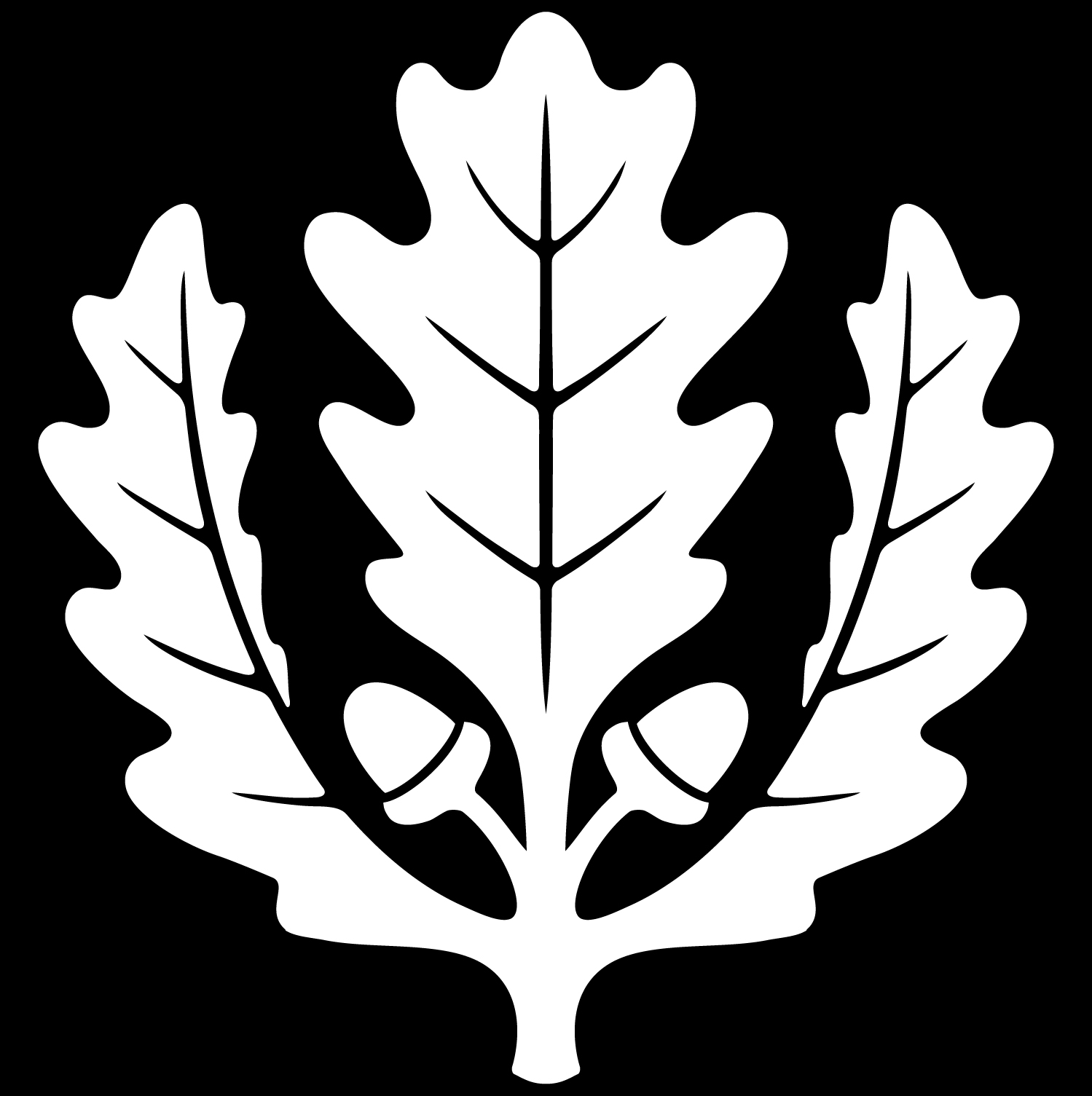 Email
thomas.shea@uconn.edu
Phone
959-200-3786
CV
Thomas Shea
Mailing Address
UConn Hartford
10 Prospect St.
Hartford, CT 06103
Office Location
Hartford Times Building, Room 526
Campus
Hartford
Office Hours
TuTh 11:00am - 12:15pm and 2:00pm - 2:30pm or by appointment (In-Person)