Tina Huey
Adjunct Faculty
English
---
About
Tina Huey is an Adjunct Professor at UConn; Ph.D., University of Pennsylvania, Annenberg School for Communication; B.A., Smith College, Comparative Literature; Mid-level parenting certificate, School of Life.
In her own words:
"I teach in the First Year Writing program (ENGL 1003, 1010, and 1011). In the past I've taught Mass Communication, Public Speaking, Freedom of Expression, and Nonverbal Communication. I spend a lot of time working in community theater as a writer, director, and actor, and freelance as a writer and editor.
My favorite thing about teaching is seeing students grow more confident as participants in public discourse. Facilitating class discussions, being a sounding board in my comments on their drafts, and offering some threshold concepts are my main contributions to their learning. My hope is that students expand not only their lexical range and feel for rhetorical situations, but also their sense of how languages including nonverbal signifying (pictures, bodies, the spaces we inhabit) operates. Most recently I ruined the Super Bowl for my students by asking them to analyze it as a signifying event, a pedagogical choice which both thrills and embarrasses me.
Texts I've assigned over the years include essays by Kwame Appiah, Ta-Nehisi Coates, Michelle Alexander, Judith Butler, Edward Said, David Foster Wallace, and Susan Griffin; and excerpts from Candide, Orange is the New Black, The Brief Wondrous Life of Oscar Wao, and H is for Hawk.
In past academic work I've conducted ethnographic research and content analyses. I've written about the use of obscenity warnings in art galleries and museums to uphold cultural distinctions, and about the totemic uses of food and science to legitimize economic systems.
When it comes to punctuation—and this may answer any lingering questions about me—I am a huge fan—huge!—of the Em-dash."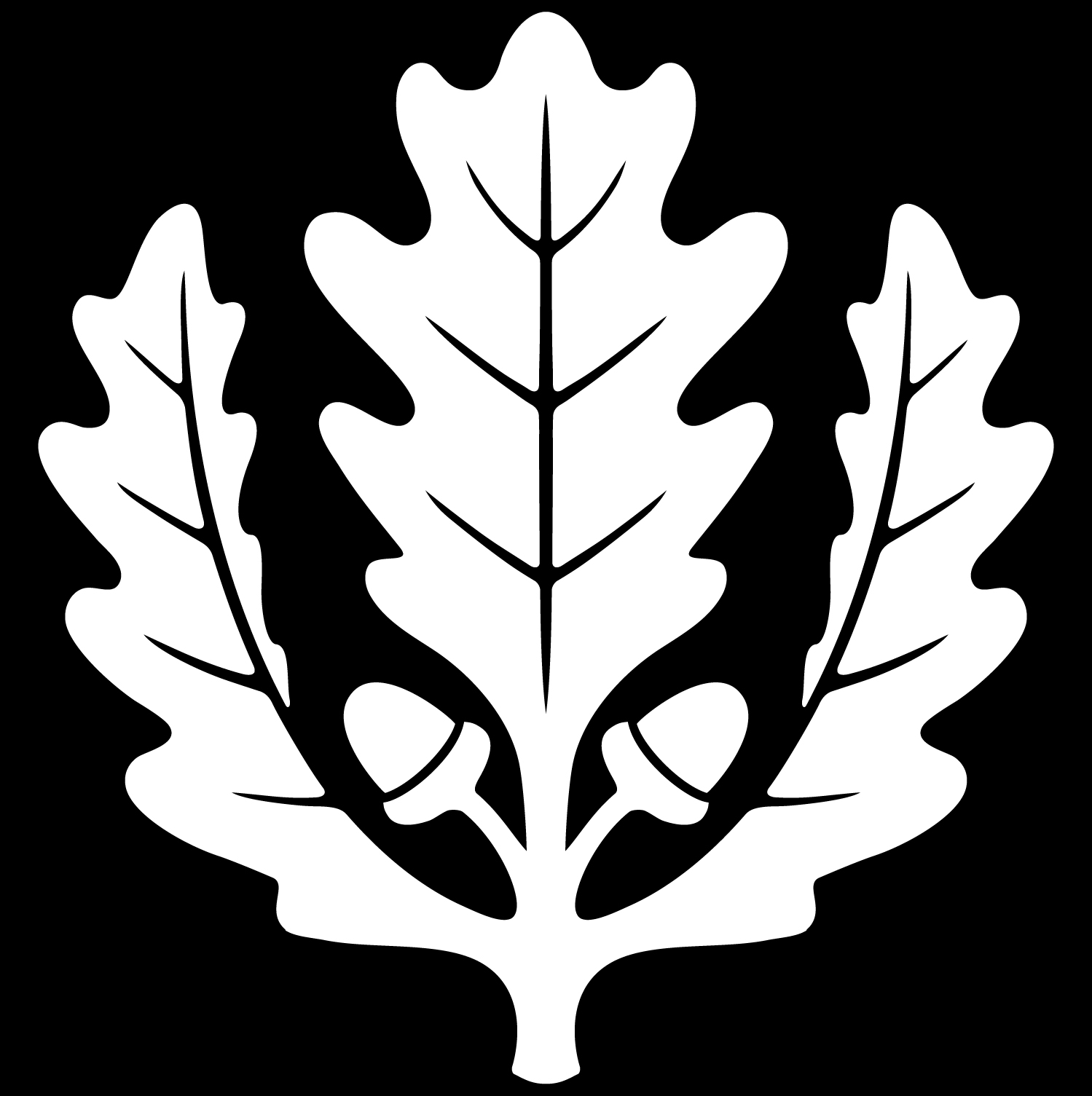 | | |
| --- | --- |
| Email | tina.huey@uconn.edu |
| Mailing Address | University of Connecticut Department of English 215 Glenbrook Road, U-4025 Storrs, CT 06269-4025 |
| Office Location | Austin 102A |
| Campus | Storrs |
| Office Hours | Email for availability |